3. Transparency
User Driven Services are transparent.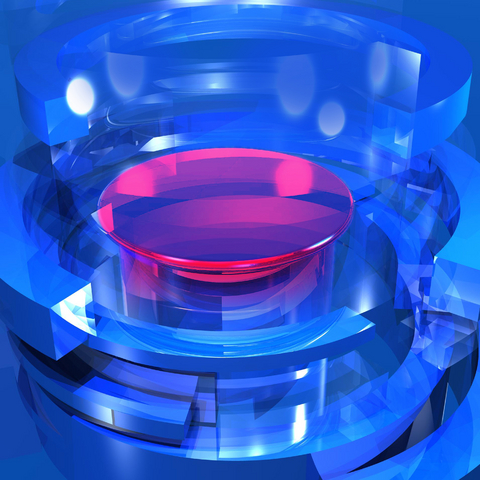 If we don't know what's going on, we can't make good decisions. Users need simple, obvious, and understandable access to all of the information required to direct each service as desired. We must clearly understand the policies of service providers and must be able to view any and all data retained by service providers, whether about us or about our use of the service.
All communication channels that may be used by the service or associated third parties, and the nature of those communications, should be clearly communicated to users. This is especially true when services may override user directives because of legal action or extraordinary circumstances, such as death or failure in the primary communications channels.
Examples
Creative Commons licenses explain the rights and responsibility for reusing online content in clear, simple manner. Privacy policies are explained before services request private information. Terms of Service are shown prior to beginning transactions. Shipping and handling and other fees are disclosed before consummating online purchases. Users can view their history of online transactions, both at the merchant and the payment service.
Questions
Do users understand all of the potential policies, usage, and risks of the service??

Does the service have an explicit risk assessment statement available for review before joining the service?

Do users understand the services policies for data usage, retention, security, survivability, and propagation?

Do users understand how to—and can they—view all data stored about or on behalf of the user (within legal, technical, and security limits)?

Is there a clear and verifiable audit trail documenting compliance to user terms?

Is disclosure clear, concrete, and evident enough that users actually read and understand?

Are users able to view and be alerted when relevant information about them is modified? Is there a coherent revision history of such modifications?
This article is part of a series. It is the third of ten characteristics of User Driven Services:
Impulse from the User
Transparency
This material is based upon work supported by the National Science Foundation under Award Number IIP-08488990. Any opinions, findings, and conclusions or recommendations expressed in this publication are those of the author and do not necessarily reflect teh views of the National Science Foundation.