5. Service Endpoint Portability
People can painlessly switch between User Driven Service providers.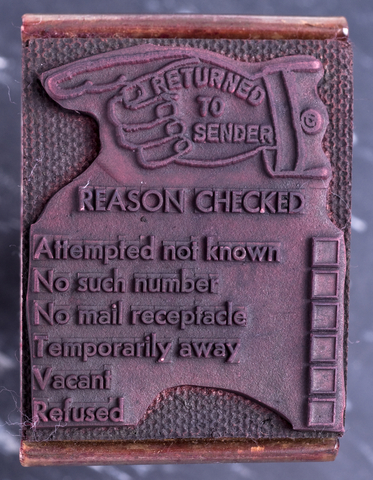 High switching costs create a barrier to choice and freedom; we should be able to move our services seamlessly from one provider to another without unnecessary interruptions, hassle, or frustration. Transitions between service providers should occur without significant downtime or loss of capability.
While service providers compete by distinguishing themselves with unique features, standard features should be well documented and provisioned in such a way as to be easily moved. Services which allow third party access via APIs should be tested for interoperability so that client software continues to work smoothly with new service providers. When possible, services should use open standards to assure the greatest flexibility when users choose new service providers.

Examples
Mobile phone number portability allows users to take their phone number with them when changing phone companies. Websites and email can be hosted at a new provider, as long as one owns their own domain name. Service discovery allows identity providers to direct incoming service requests to appropriate service endpoints in realtime, even when those endpoints change. The United States Postal Service provides mail forward services for patrons who relocate.
Questions
Can users transition from one service provider to another without significant loss of service or hassle?

Can new services be provisioned and established in a timely fashion?

Can existing users of a service endpoint automatically reach the correct endpoint without human notification and intervention?
This article is part of a series. It is the fifth of ten characteristics of User Driven Services:
Impulse from the User
Service Endpoint Portability
More soon…
This material is based upon work supported by the National Science Foundation under Award Number IIP-08488990. Any opinions, findings, and conclusions or recommendations expressed in this publication are those of the author and do not necessarily reflect teh views of the National Science Foundation.